We're With You Every Step of The Way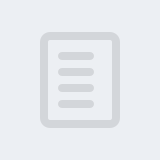 Quality and survey
We are company with presence on the main shipping yards, tasks and ports in Chile and Peru.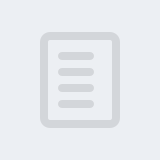 Consultora
"Commitment to our Clients". This translates into comprehensive counseling in Foreign Trading, managing requirements that may arise, resulting on the best terms for your importation and exportation. It is because of the dedication we put to our work, and the experience we have acquired throughout the years, that makes our work stands out for its efficiency, flexibility, and Customer-centricity services.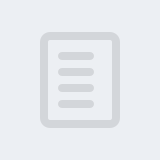 Logistic terminal Casablanca
We are a Logistics Terminal strategically located in Casablanca, just 50 km from the ports of Valparaíso and San Antonio. Here, we provide efficient Storage solutions, focused on the safeguarding of cargo. Having an excellent work team, certified machinery, and informatic systems, that continually provide support to meet your needs.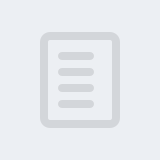 Welders
Our professional team has vast experience and training to deliver an efficient service based on the needs of our clients. Including different industries, highlighting the shipping companies and the inland.

Logistic Terminal Casablanca